The Waking Death Performance Series showcases two durational works — that perform concurrently — by Migueltzinta Solís and Nancy Sandercock (6:00-8:15pm), followed by a new work by Adrian Stimson (starts at 8:30pm / doors open at 8:15)
ALL PERFORMANCES ARE FREE TO ATTEND / RUSH SEATING
Event Info: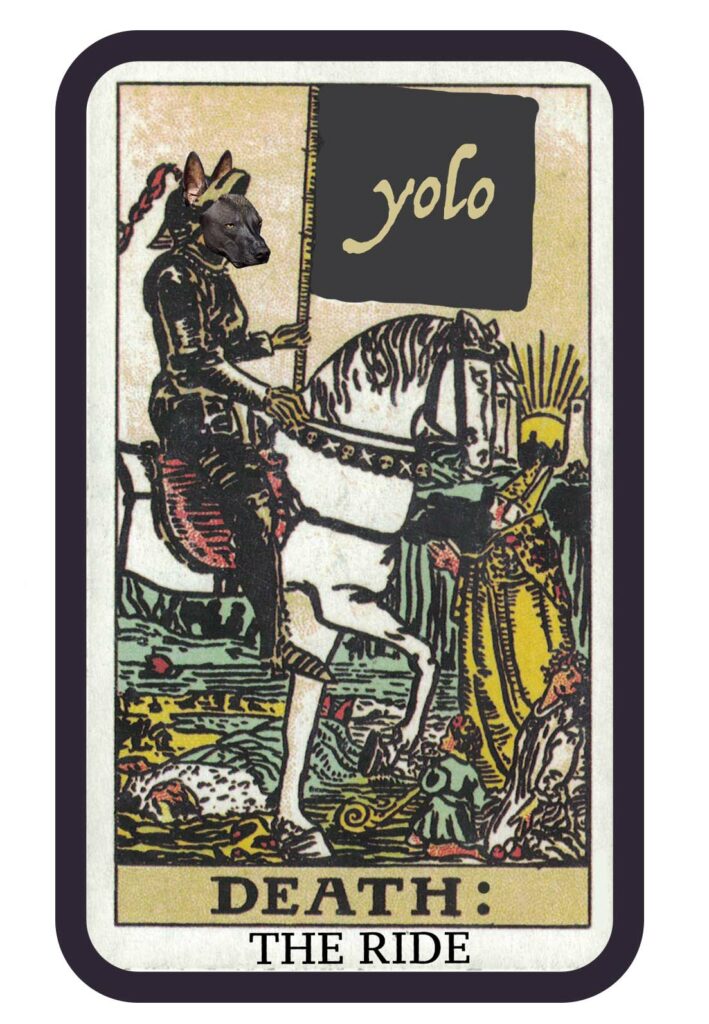 DEATH: THE RIDE
by Migueltzinta Solís (Lethbridge/Iniskim)
Location: Outdoor Kiosk @ Casa
6:00pm-8:15pm
A mysterious black dog named YOLO XOLO leads the living on an adventure through the many meanings of death! Guests strap into a virtual dark ride, immersing them in a multimedia performance experience that's sure to leave them questioning what it means to live and what it means to die. Estimated 7 min run time per ride.
Warning: Strobe like effects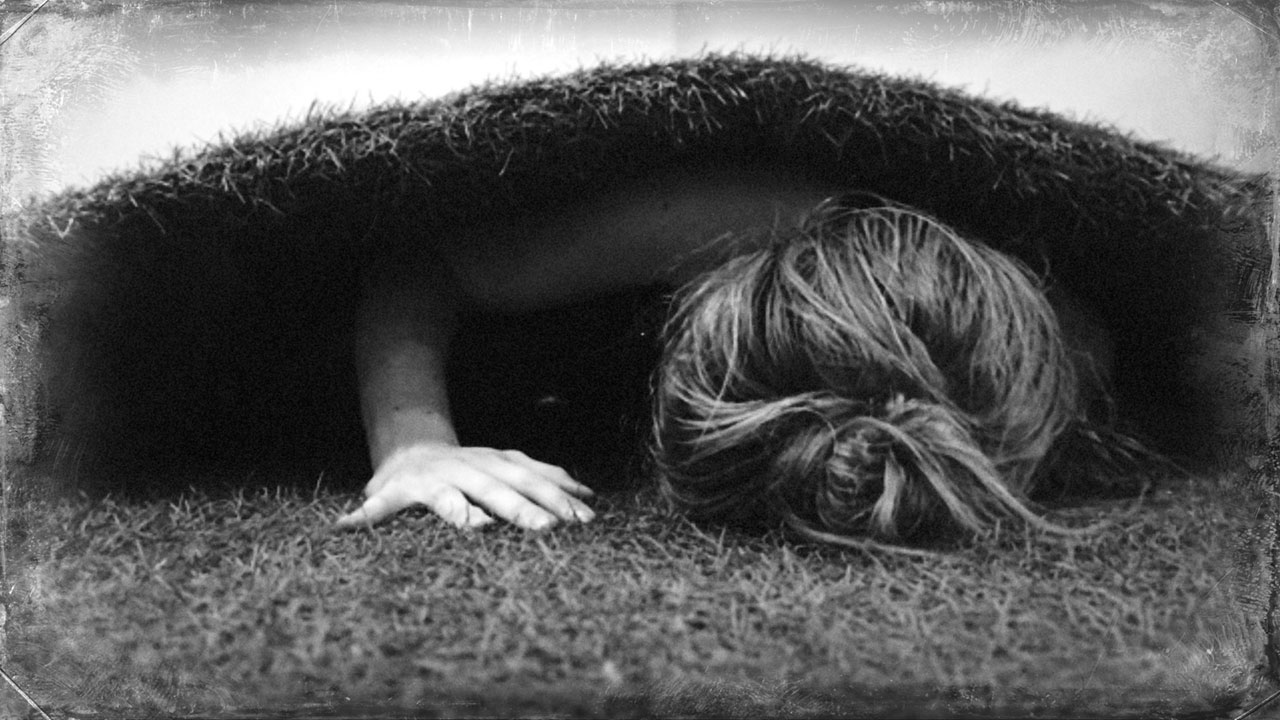 dark matter
by Nancy Sandercock (Los Angeles / Edmonton)
Location: Dance Studio @ Casa, 2nd floor
6:00pm-8:15pm
a meditation on, between and despite positions
sound transcribing space
three events, or thirty
the limit reached, begin and end, again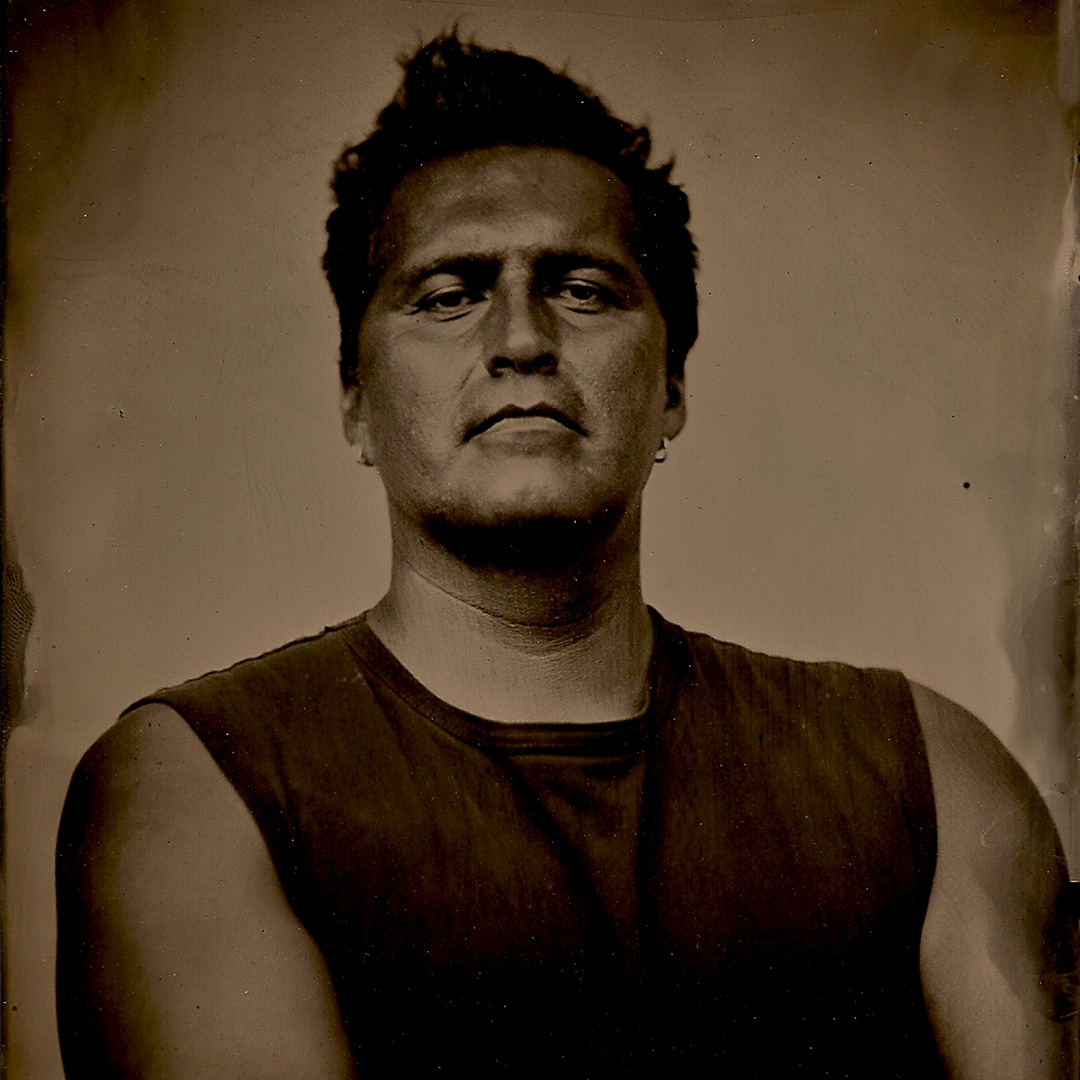 I'inimm Niistowa Oyitsi'taki – Be present at the death of myself and mourn.
by Adrian Stimson (Siksika Nation)
Location: Community Room @ Casa
Starts at 8:30pm
Doors open at 8:15
RUSH SEATING / FREE TO ATTEND
Adrian Stimson's performance will examine grief, the emotional suffering when someone dies and how that death means that a part of you has died. For the Blackfoot, death is an all too common occurrence, natural deaths have been replaced by often tragic circumstances, it feels like we are in a constant state of mourning. The performance will include actions that express ideas of shock, anger, depression and acceptance.
Featured Artists & Speakers